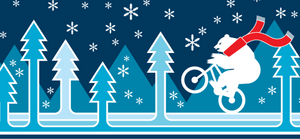 CHRISTMAS GIFT IDEAS
Browse our collection of apparel, accesories and components
to find the gift you've been looking for!
Please note:
For our Print on demand Apparel & Accessories, the deadline for delivery in time for Christmas is December 10th
CHRISTMAS SHOP STARTS HERE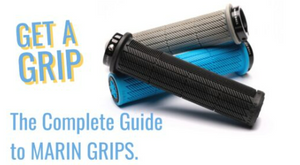 GET A GRIP! A QUICK GUIDE TO MARIN'S GRIPS
Marin's bike grips kick-ass. Here's a quick guide to Marin's grips and some advice on which ones are right for you.
LEARN MORE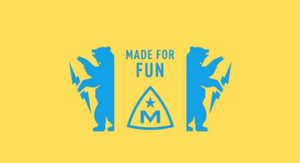 WHY ARE WE MADE FOR FUN?
"Made For Fun."
Three simple words that we live and breathe by.
But is it just corporate jargon?
Let's find out why Marin is made for... you know what.


FIND OUT HERE